Products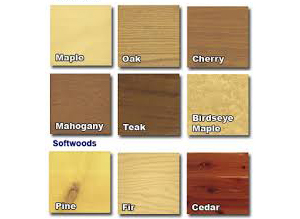 We would also be pleased to make a site visit to advise you about how to proceed with your new floor work.
We use natural, eco-friendly products and dispose of removed material ina responsible manner.
Email
Certifications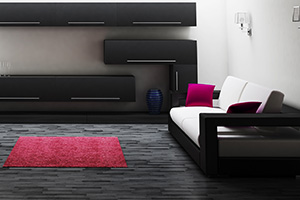 We are covered by all the required certifications for Insurance and WSIB.
All tradespeople that come in to your home or workplace to perform a service are required to be covered by appropriate insurance and employee certifications as prescribed by the Province of Ontario. Clark's Floor Sanding is in compliance.
Read More
History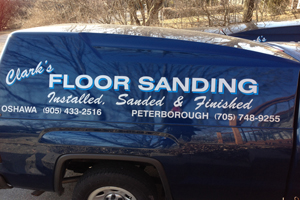 Clark's Floor Ssanding has been in business for 35 years. Arthur Clark is sole proprietor.
Mr. Clark has over 50 years experience. Add the many years of experience provided by his staff and you have an expert team to tackle your hardwood flooring challenge.
Read More
Why Us?
flooring tips
There are many types of flooring available. A laminate or alternate product may not be right for your application. You will never go wrong if you buy good quality products.
.
Talk to an expert before you begin.
If you intend to do the work yourself, talk to an expert to get advice about how to procede.
Flooring can be a sizeable investment and it will be with you for a long time. Get it right stating at the beginning of the job.
If you are not going to do the work yourself, get at least two quotes about the work. Try to remember that price isn't the only consideration.
.
Testimonials
"Clark's gave us an estimate on the flooring in our century home. The work they performed was excellent. Our beloved house looks like new again. We could not be happier with their service."
"After our basement flooded, Clark's came in and replaced the ruined flooring. They worked quickly and with very little mess. Thanks, Artuhur and your team."
.


Other testimonials available by request.



our team